Our Policies
For Your Appointment
If you are a new patient, please arrive to your appointment early in order to complete the registration process. In addition, please bring the following:
Driver's License or State ID
Referral (If Required by Insurer)
Insurance Information
Copies of Operation Records, Medical Records, X-rays, MRIs, and CT Scans from Prior Doctor Visits
A List of Current Medications and Any Known Allergies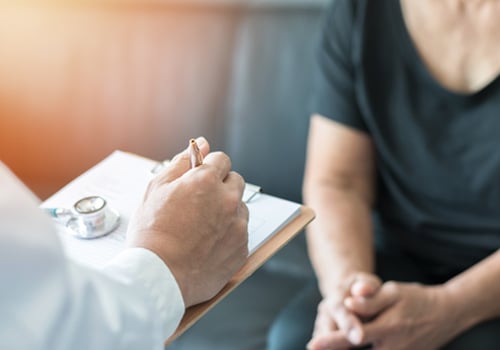 Billing Information
We have a billing specialist on premises, call (201) 445-2830 extension 116. All of our billing is provided by Medigain Practice Management. They are located at:
201 NJ - 17, Suite 301B
Rutherford, NJ 07070
Phone: 855-626-0059
Scheduling Appointments
Please call our office at (201) 445-2830 and select Option 2 to schedule an appointment with one of our physicians. After hours, leave a message and we will return your call the following weekday morning.
Fees & Payments
We make every effort to decrease the cost of your medical care. Therefore, we request payment arrangements for all office services at the time they are rendered unless prior arrangements have been made. We accept cash, checks, MasterCard, Visa, Discover, and American Express for your convenience. If we are a participating provider of your insurance company, we will bill them. However, payment is the patient's responsibility. We will help in any way we can to assist you in handling claims.
Prescriptions & Renewals
Please request all prescriptions and authorizations during our regular office hours, when our full records are available. Renewals requested at other times will be filled only for extreme or emergent circumstances.